AVS Hotel Phu Quoc 4 stars: Located in the center of Phu Quoc at Duong Dong Town, Phu Quoc Island. AVS Phu Quoc Hotel is with 100 rooms. This hotel is very new and beautiful with ocean view.
ROOM PRICE: 55 $/PER NIGHT/ PER ROOM
INCLUDING: BREAKFAST, POOL, BAR....
CONTACT US: 0934636066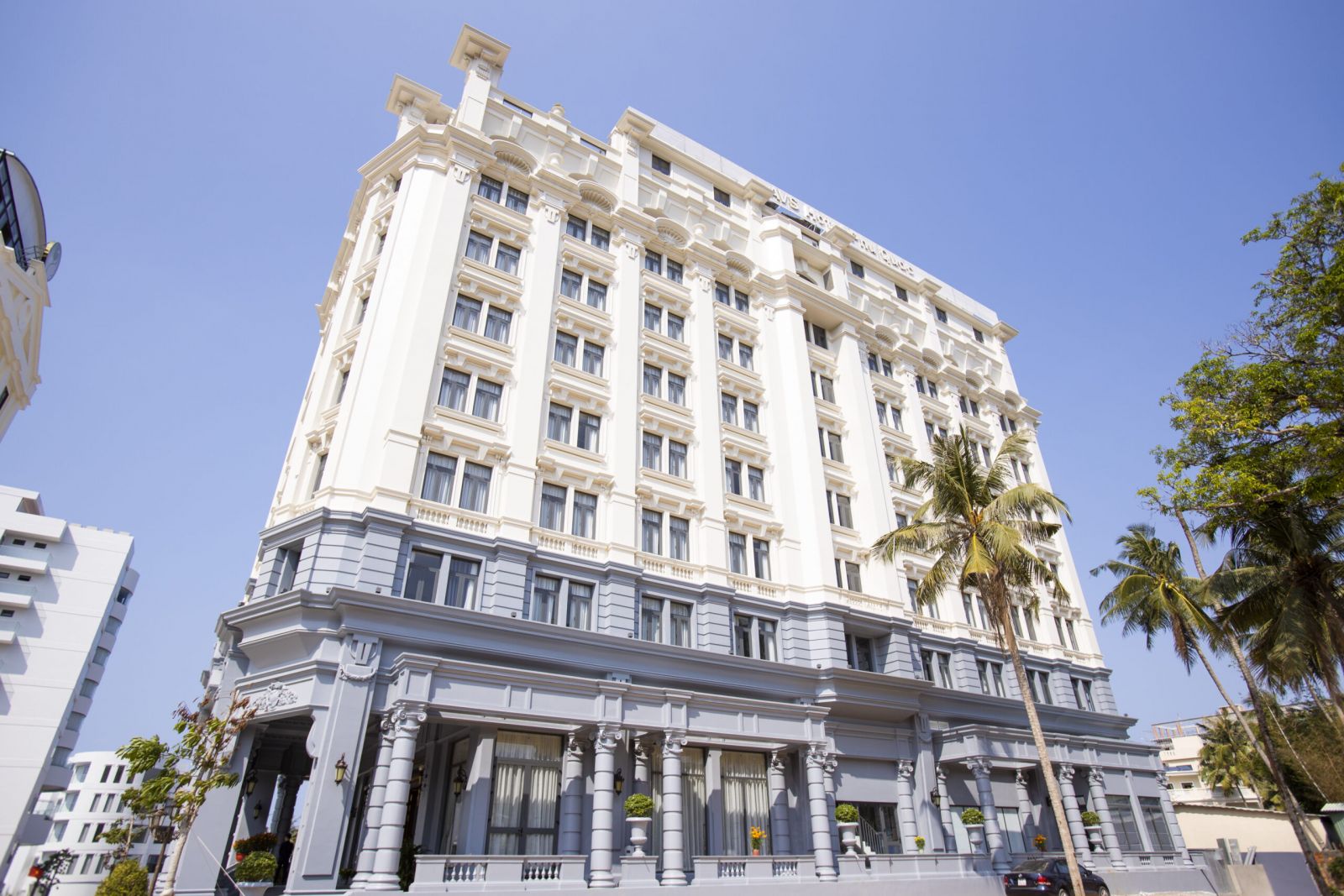 Phu Quoc Island
Bursting with possibility
Introduction
It's rare to find an island as unspoilt and yet so bursting with possibility as Phu Quoc Island (Phú Quốc), which rises like an emerald from the waters off the south-west coast of Vietnam. Gorgeous scenery might be dime a dozen in Vietnam, but the landscapes on Phu Quoc belong to a different order of loveliness altogether. This is due to the island's isolation and low population, and its location smack bang in the middle of the sublimely beautiful Gulf of Thailand. Here you will find is solitude, and gorgeous scenery piled on in spades.
Imagine soft secluded beaches, the water a thousand different shades of turquoise. Stunning sunsets, thunderclouds heaped on the horizon. Palm trees protruding perpendicular over the gentle waves. That's Phu Quoc. Everywhere you look you'll want to take a photo.
Beaches
More than a dozen stunning beaches with a total length of 150km, calm and near transparent seas, a whole armada of pristine islets massed off the southern coast. Pristine and blessedly uncrowded, the beaches are Phu Quoc's main drawcard. Fishermen roam the waters at night, their lights dancing on the horizon. By day you will have the waves largely to yourself.
Coral reefs swarming with tropical fish, of every possible color and design. Phu Quoc is a Shangri-La, one of those dwindling number of locations that are truly unspoilt. But it won't be unspoilt for long. Phu Quoc is a place where you can swim on beaches which until a few years ago were not only off the radar of foreigners, they were totally off-limits by the military authorities. You could have been arrested just for strolling on these fine sandy shores. Those days are over, but with the ending of isolation comes a new urgency, the need to see this island before it is too late. The innocence of Phu Quoc will not last for long.